A New Standard for Disease Analysis
Revolutionary immunotherapies for complex, heterogeneous diseases
Contact Us
Based in Dublin, RemedyBio is a nano scale biotechnology company pioneering ultra high throughput therapeutic and diagnostic discovery. The company's discovery technology massively improves the speed and scale of single cell analysis, with next-generation applications in immuno-oncology, autoimmune disease, and infectious disease.
Deep analysis of individual cell function of 10M-1Bn individual living cells
Very large scale, cell by cell combinational biology studying healthy tissue, disease biology, and immune function simultaneously
Disease characterisation based on statistical and machine analysis across millions or billions of cell results – for example from patient tumour biopsies
Sequencing, replication or banking of post-assay biology for therapeutic design or long term asset building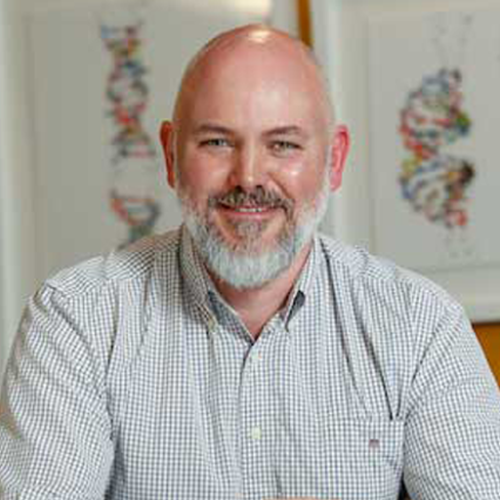 Dan Crowley is co-founder and CEO of RemedyBio, and is focused on strategic leadership of the company, supporting our great team, and building transformational partnerships with industry leaders. Prior to RemedyBio, Dan co-founded and led Genomics Medicine Ireland (acquired in 2018) and was a Venture Partner with ARCH Venture Partners.
He serves on the board of the AMBER Centre for Advanced Materials and Bioengineering Research headquartered at Trinity College Dublin. Dan holds a BA and MSc from Trinity College Dublin, a PDip from Oxford University, received his MBA from Cornell where he was an Angear Merit Scholar, and is a Kauffman Fellow.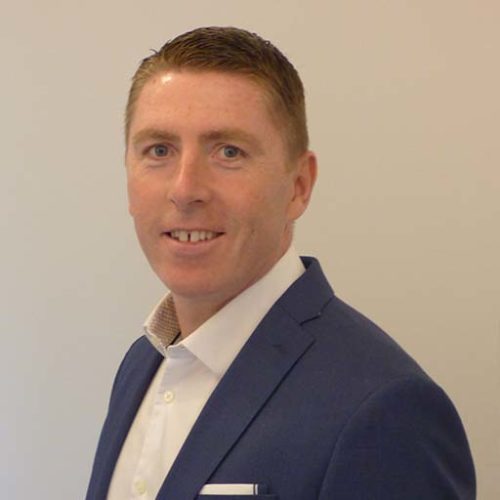 Paul Leonard is co-founder and CSO of RemedyBio, and is focused on the scientific leadership of the company. Paul is the lead inventor of Remedy technology and related patents and is supported by a diverse technical team within the company. Paul is a former Ass. Prof. of Biomedical Sciences at Dublin City University and prior to RemedyBio has held senior management roles at the cancer biotech companies Vaccinogen Inc. and WntResearch AB.
Paul holds a B.Sc. in Biotechnology and a Ph.D in Applied Immunology from Dublin City University and is a certified Lean Six Sigma Green Belt.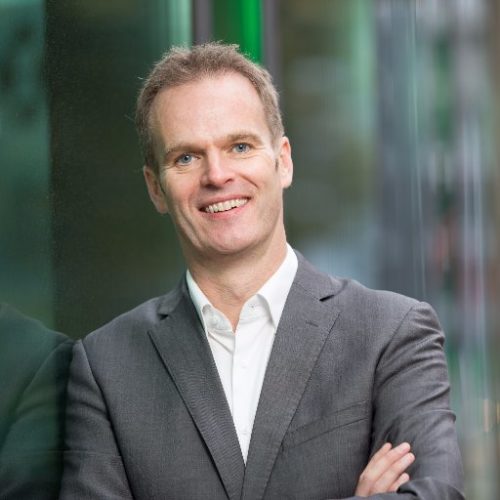 Colm Galligan is Chief Medical Officer of RemedyBIo, and is focussed on translating our technology's potential into patient-centred outcomes. His experience as medical doctor, a pharmaceutical industry Medical Director and a patient advocate ideally places him to form innovative collaborations across scientific, clinical, patients & industry leaders.
Colm holds medical and MSc degrees from Trinity, as well as an MBA from UCD's Smurfit Business School. He is a Fellow of the Faculty of Pharmaceutical Medicine (RCP UK). Colm is an active member of PKU Ireland and a former IPPOSI board member.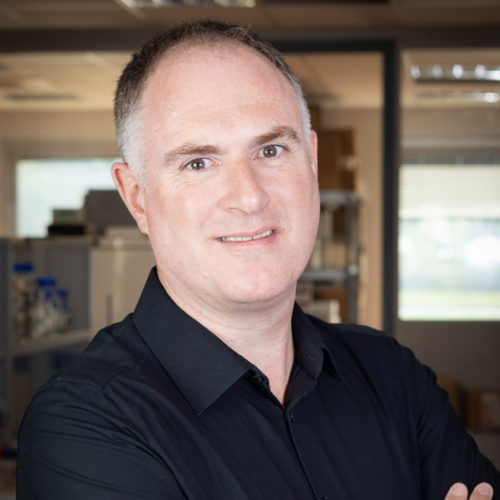 Mr. Nagle is a seasoned biopharma executive and has spent his career on the business side of science. He has worked with small and large companies, identifying and closing product and technology deals, managing contracts and alliances, and creating and growing new businesses. Prior to Remedy, he was part of the executive team at Domain Therapeutics focusing on licensing and alliances with Pharma and biotech companies, and creating asset centric companies around early stage projects.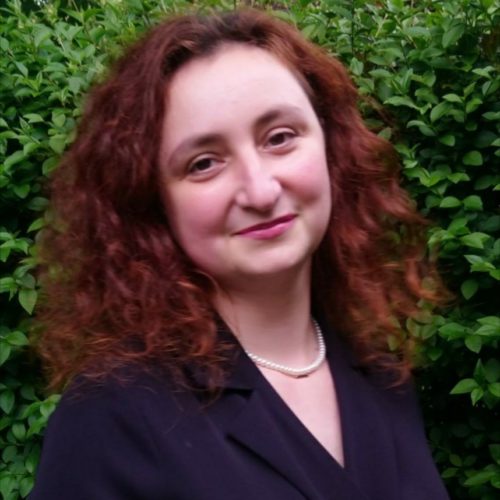 Isabel Vega-Carrascal has decades of international R&D and leadership experience in theT Biotechnology and MedTech industries. She has held positions in R&D and Operations management in Germany, Belgium, UK, Denmark, Japan, Italy and Ireland prior to joining Remedy Bio.
Isabel holds a PhD in Diagnostics and Therapeutics from the Royal College of Surgeons in Ireland, a B.A. (Mod) in Biochemistry by Trinity College Dublin and studied Chemical Engineering at the University of Valladolid in Spain.
SUPPORTED BY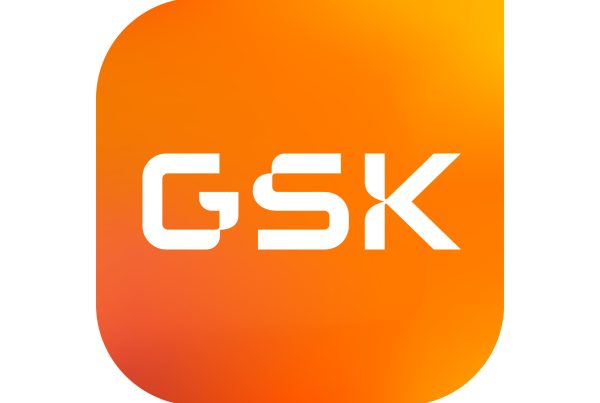 Dublin, Ireland, December 12, 2022 - RemedyBio, an immune therapy discovery and development biotech company,…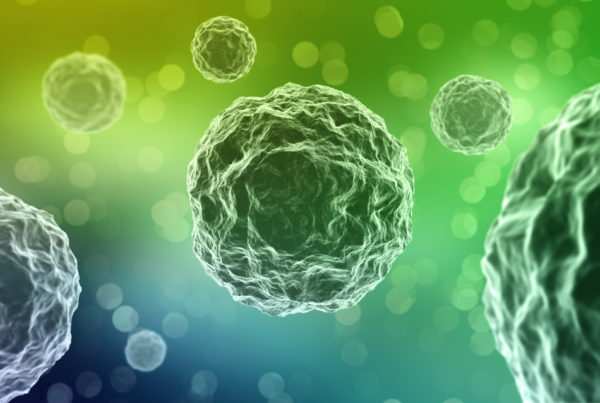 EU Programme funded under Horizon Europe Developing a ground-breaking inhaled gene therapy for lung cancer…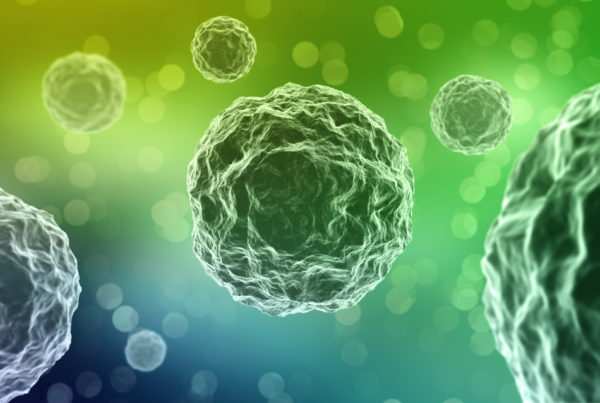 Primary tissue material to be supplied by Brigham and Women's Hospital and Dana-Farber Cancer Institute…
Mailing List
Get infrequent updates from the Remedy Biologics team about upcoming projects and announcements.